Damage prevention starts with one phone call, and since 2007 the phone number for that call has been 811. Call 811 from anywhere in the country a few days prior to digging, and your call will automatically be routed to your local one-call center.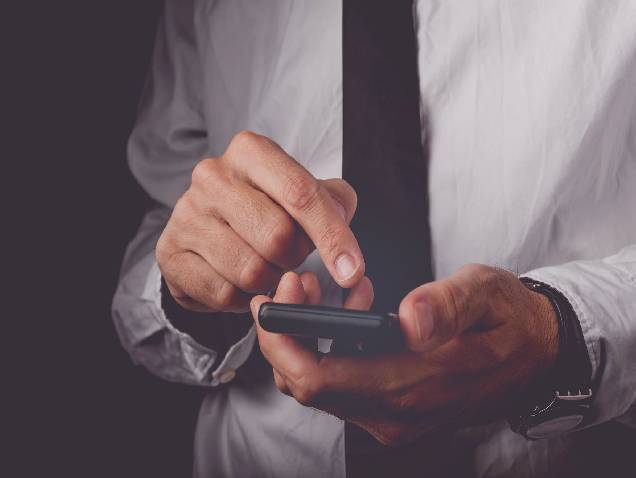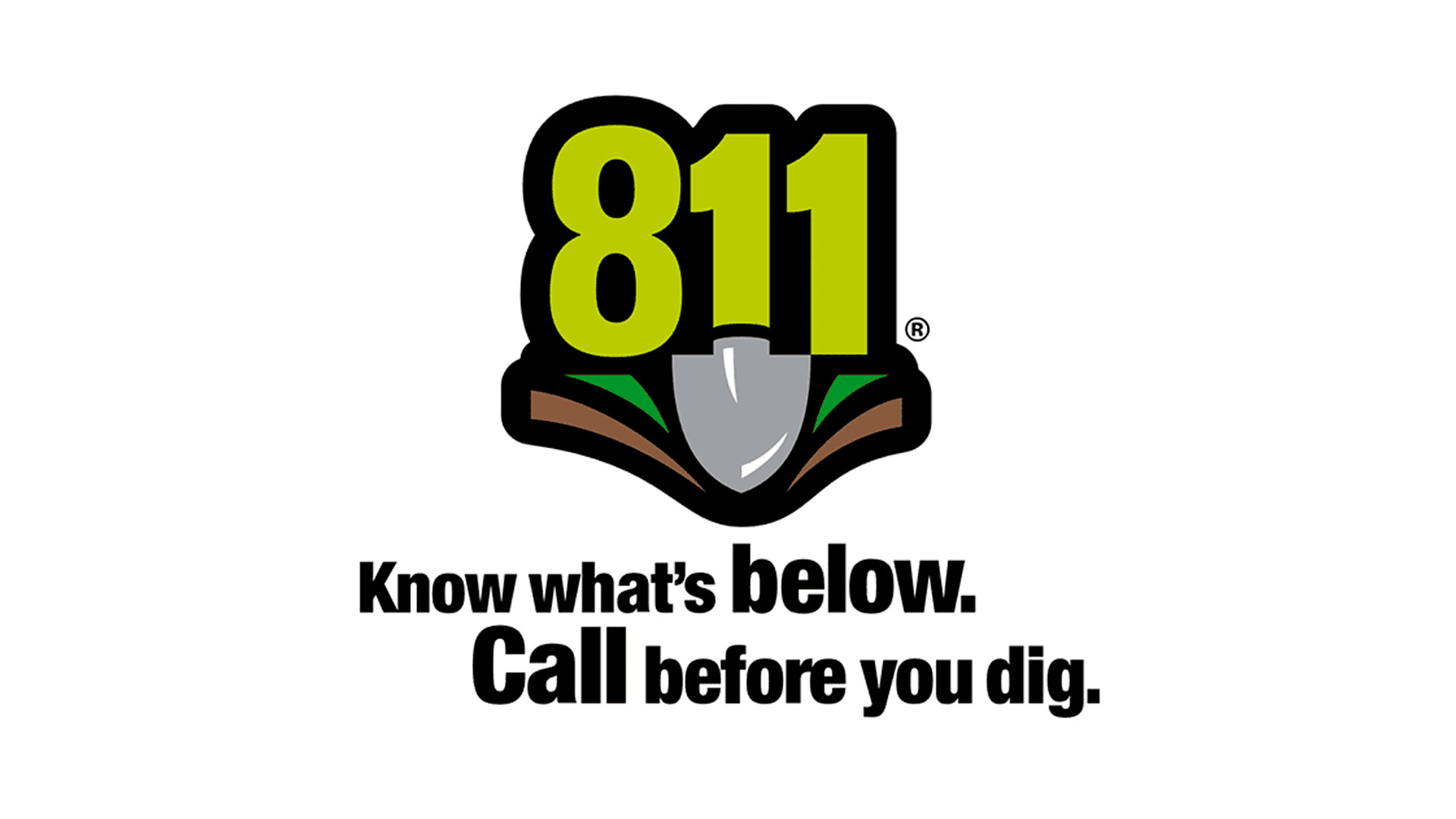 Call Before You
Dig (CBYD) Program
Call Before You Dig (CBYD) is a program established to protect public safety with regard to excavations near underground facilities by providing a communications link between excavators, public agencies, and public utilities.
Call 811 for
Damage Prevention
You'll give the operator information about how to contact you, where you are planning to dig, and what type of work you will be doing. Utility companies who have potential facilities in the area of your dig site will be notified by the program about your intent to dig.
Each affected utility company will send a locator to mark the approximate location of their underground utility lines. This typically occurs within 2 to 3 working days. Wait the required amount of time for operators to attend your request and have marked underground utilities. Public utilities will mark only up to the meter in your property. From there, you may need a private utility locator to follow them. Respect those marks and always dig safely.