Homeowners, farmers, and ranchers are required by law to notify 811 (NM811 in New Mexico) at least two working days before they start any excavation projects. It will help you to prevent accidental consequences of utility services that may harm you or your family, damage property, disrupt neighborhood, probable fines, and repair payments.
Even shallow depth digs, such as planting a tree or building a fence, are likely to come into contact with electric, telecommunication, water, or gas distribution lines. Just even a scratch or dent or other damages to lines or to the pipe coating will cause a leak or break to occur.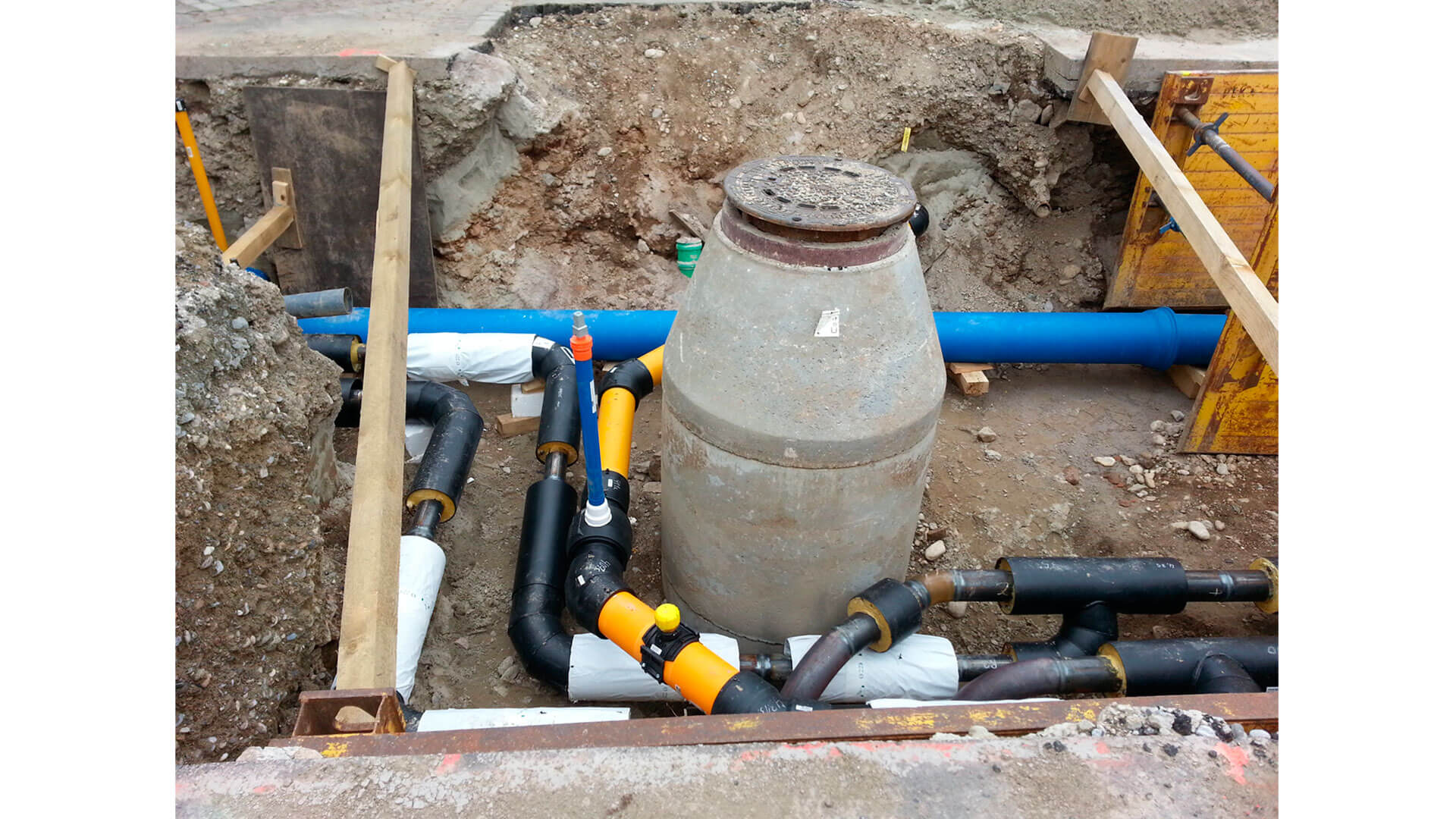 Telecommunications

Fiber optic lines
Telephone
Cable TV
Alarm

Private gas lines

From meter to house
Barbeque grill
Pool heater
Electrical

Electrical distribution systems
Street lighting
Yard lighting
Well systems
Pool

Private gas lines

From meter to house
Barbeque grill
Pool heater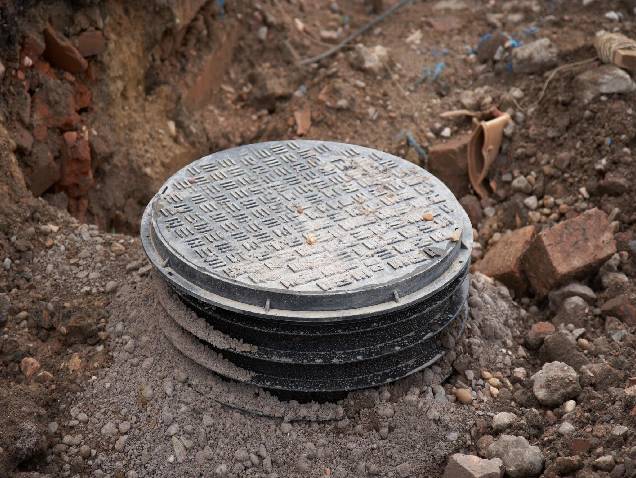 Reach Out to Us for Digging Services
MT Private Utility Locating Services, LLC provides exceptional digging services, and this is why you should always call 811 before you dig. They will notify underground facility owners who will be affected to mark their lines in the dig site. The service is free, and it is as easy as calling 811.
But keep in mind that public utilities will only mark up to your meter or point of demarcation. After the meter will not be marked, as the lines are privately owned by the homeowner after that point. Also, note that your sanitary sewer line will also not be marked. Sewer lines are privately owned by the homeowner and are not the responsibility of the utility services. So this is the time you should call us, your private utility locator.
Be aware that damage to an underground facility can be expensive, and you can be held accountable. Damage to gas or electric lines may also be deadly to yourself, your family, and your neighbors.