Public Utility Organization in New Mexico
Public utility is an association that keeps up the framework for open help, regularly additionally offering an assistance utilizing that foundation. Public utilities are liable to types of open control and guideline going from nearby network based gatherings to statewide government imposing business models.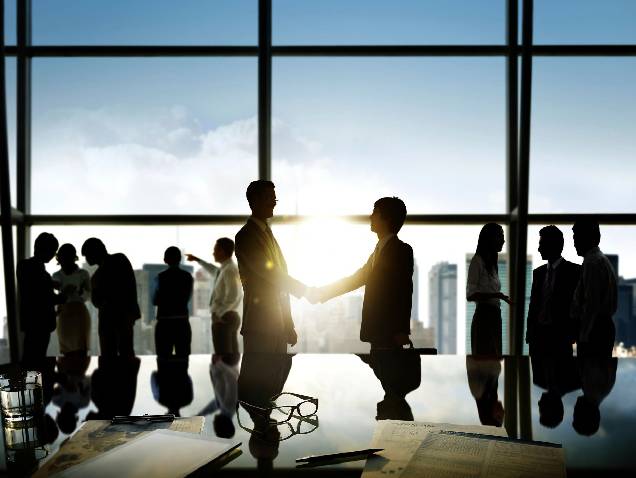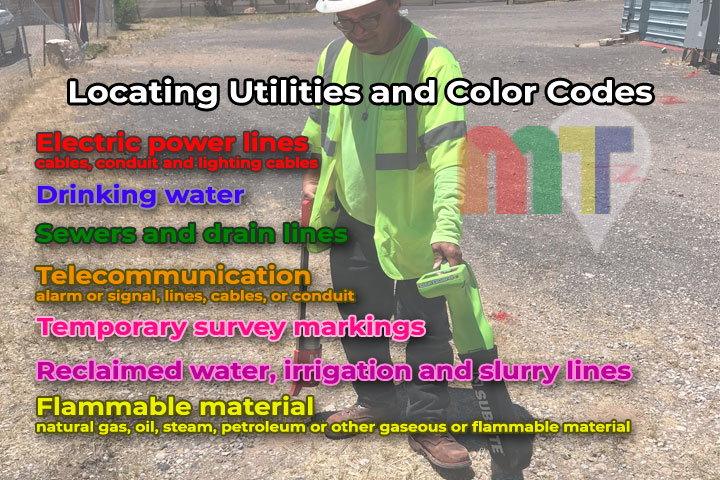 The Definition - Utilities
The term utilities can refer to the set of services provided by the organizations consumed by the public like coal, electricity, natural gas, water, sewage, cable TV, telephone, and transportation.
Broadband internet services, both fixed-line and mobile, are increasingly being included within the definition.
Damage Prevention Utilities
Most utilities are considered public until the point in which they deliver their service into a private facility or building. From that point, the meter for most of them, they are considered private utilities, turning home or landowners responsible for their handling.
Breaking a water pipe may cause flooding and damage nearby constructions or their foundations. A wrecked natural gas pipe may cause fire or even explosions, and in some cases, even a damaged electric cable may cause a blackout in its surroundings. Whether the utility is private or public, there is an economic cost to their repair and to the damage of its interruption to the community.